Come see how we are
Loving Through the Cross and
Positively Effecting Our Community
Join us this 2021 Advent Season Sunday's at 10am!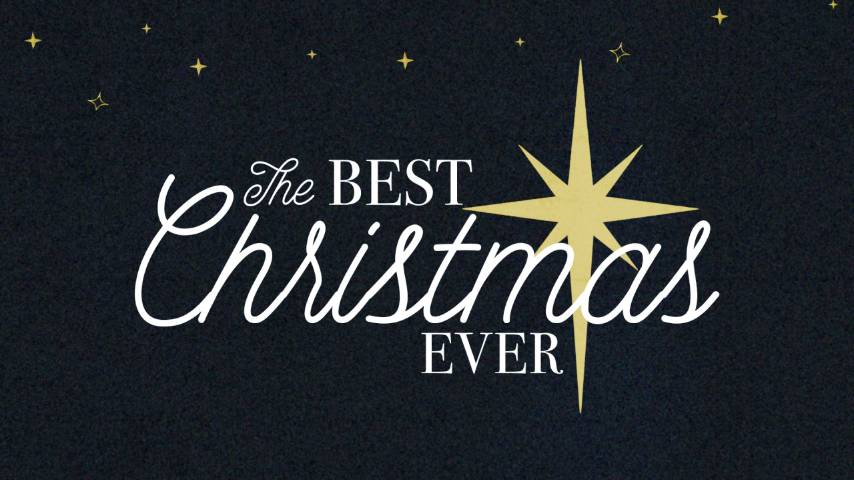 Come Worship Safely With Us!
We are continuing to monitor and stay up to date with the most recent pandemic information.
For our reentry proceedures that we have continued to carry through 2021 please click here for our written information.
While attending a service at Living Hope Ministries we encourage the use of masks.
New to LHM?
First time visiting or maybe you just wanted to stop by and check us out online? We invite you to fill out a connection card so you can stay up to date with the latest information and not miss a beat with whats going on! Click here