Come see how we are
Loving Through the Cross and
Positively Effecting Our Community
Please click HERE to register for our Fall in Love Couples Retreat October 6-7, 2023
Featuring special guests: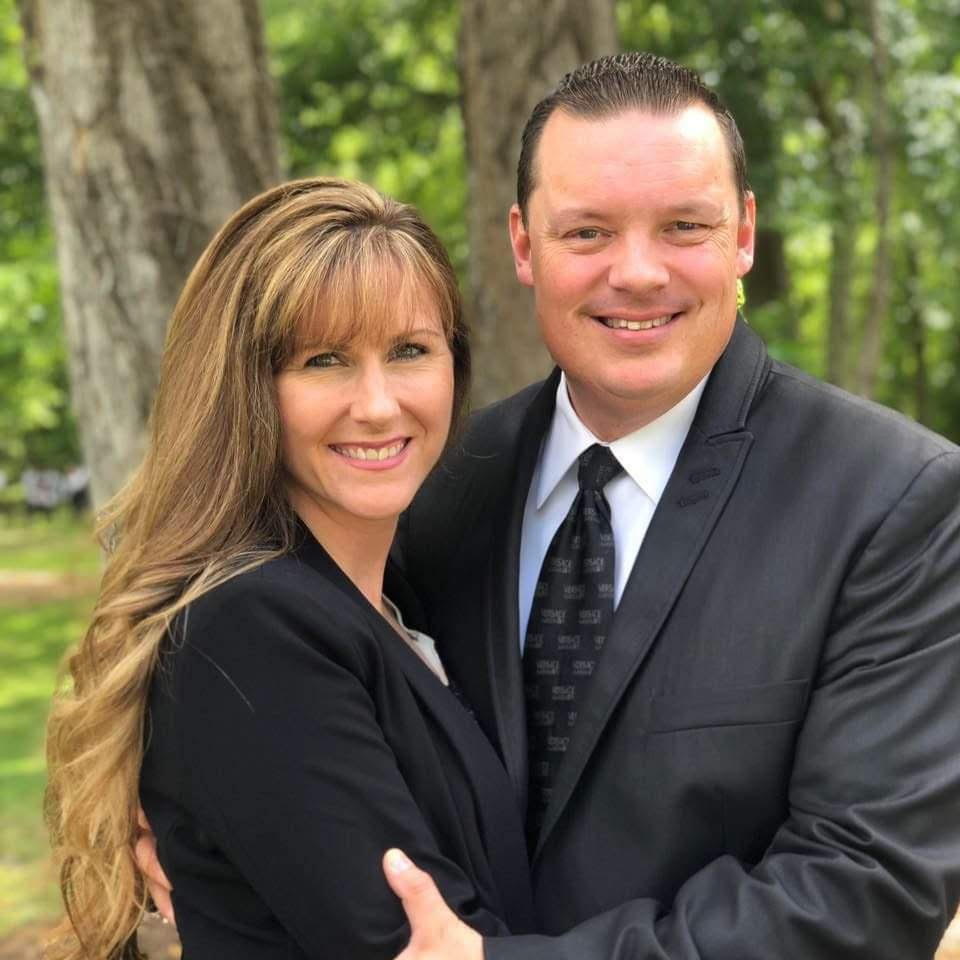 Shea & Abigail Hughes
Administrative Bishop of Arizona for the Church of God
Bishop Shea and Abigail Hughes began their ministry as church planters. They founded and pastored the Mt. Olive East Church of God in Cleveland, TN, from 1999-2005. From there, they went to pastor the Oak Forest Church of God in Southaven, MS. The Hughes spent 8 years in church administration, serving in Missouri, Michigan and Texas, as State Youth and Discipleship Director. After serving in the Youth Department, the Hughes felt led back to the pastorate at the Bethalto Church of God in Illinois for almost 4 years. At the 2018 General Assembly, the Hughes family was appointed to Arizona as Administrative Bishop. They have been blessed with 3 sons: Micah, Ryan, and Bentley.
New to LHM?
First time visiting or maybe you just wanted to stop by and check us out online? We invite you to fill out a connection card so you can stay up to date with the latest information and not miss a beat with whats going on! Click here